Our physicians are passionate about what they do. So we asked some of them to answer the question: "Why Greater Boston Urology?"
Why is GBU special?
What can patients expect when they enter our doors?
Why should patients choose GBU instead of fighting traffic and heading into Boston?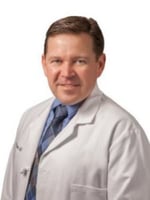 Here are some of their answers:
"We are an integrated urology practice, meaning that from the time a patient comes into our practice setting, literally our doors, we believe and strive to care for everything within the field of urology that the patient's going to need.
Think imaging studies, diagnostic testing, pathologic testing, and surgical treatments. We try to manage these things within the walls of the company itself. That makes us very unique."
~ Dr. Michael J. Curran, CEO of Greater Boston Urology
---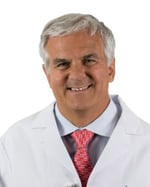 "I like a collaborative approach to medicine where you can run interesting and difficult cases against your partners and see what their thoughts might be. Having multiple people that have expertise in your group gives you an opportunity to really be able to do that collaborative approach.
People are trained differently, have different techniques in surgery, and different techniques and approaches to urologic problems—not everybody does it the same way, and you can glean a lot of growth and information from your partners."
---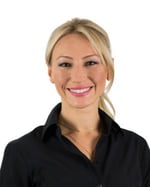 "I think being part of Greater Boston Urology is beneficial for both me and my patients because for me, I have multiple partners who I can speak to and every one of them specializes in something different. I can always ask for an opinion if I'm not sure.
In terms of patients, I think it's also beneficial because instead of going to a completely new doctor if they have a problem that I am not comfortable managing, I can refer them to one of my partners and they already automatically have all the records and all the necessary information to help them in the most efficient form."
---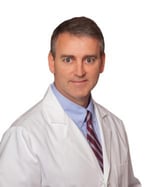 "By bringing together several smaller groups of urologists, we've been able to offer our patients services that we simply wouldn't be able to offer in smaller two- to four-doctor practices. We're able to provide the best care possible in the most efficient way that we can."
Read more from our CEO, Dr. Michael J. Curran, and our COO, Les Cavicchi.
Click here to request an appointment with one of our physicians.